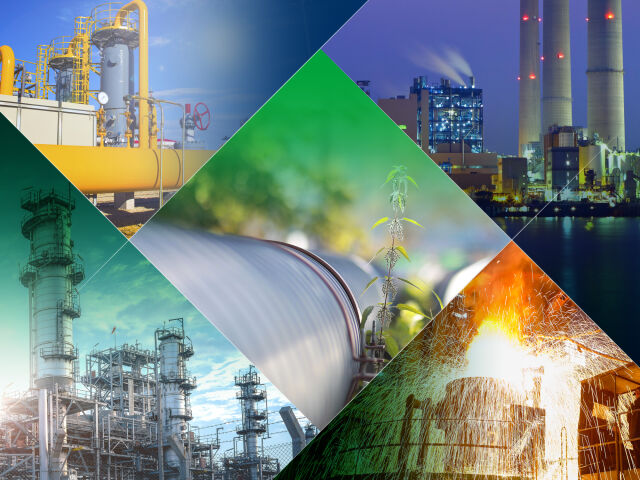 Vexve Armatury Group is the leading European provider of mission critical valve solutions in the transition to a low-carbon future.
The company was created by combining two leading valve manufacturers in their respective niche markets, Vexve and ARMATURY Group, while ZMK Technologies joined the group a year later – all family-owned companies with a history dating back all the way to the 1960s.
We are known for our long-standing customer relations, dedicated team, industry-leading R&D and highly automated production. With our combined expertise, we serve customers in the following sectors:
district energy
power & industrial
gas & hydrogen
iron & steel
petrochemical
The company is owned by a long-term owner and company developer DevCo Partners, backed by some of the most reputable families and institutions in the Nordic region.
115 000 000
Combined turnover of €115m in 2022.
1960
Long traditions & decades of experience
770
Employer of 770 experts all over the world
5
Over 100 000 m² of fully owned factory premises in Finland, Czech Republic, Germany and China
70
Operating worldwide in more than 70 countries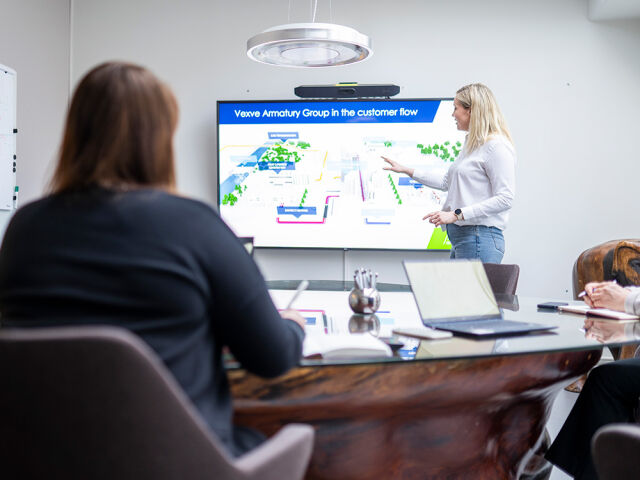 Vision & Strategy
Vexve Armatury Group aims to be the leading provider of mission-critical valve solutions in the transition to a low-carbon future. We enable the wider adoption of district energy as well as the utilization of gas and renewable energy sources in power generation. Our service-focused businesses in the iron & steel and petrochemical sectors support customers´ energy efficiency efforts.
Together we can build a greener future!
Industry leading operations
Our leading operations, uncompromising attitude towards quality and trained personnel are behind our winning valves.
Competitive product offering
We have a highly competitive offering of both off-the-shelf as well as customized valves that are tailored specifically to your needs.
Superior customer service
Our competent and dedicated team strives always to serve you efficiently and with best delivery times.
Wide sales & service network
Our experienced sales team and trusted distribution network operates in more than 70 countries worldwide.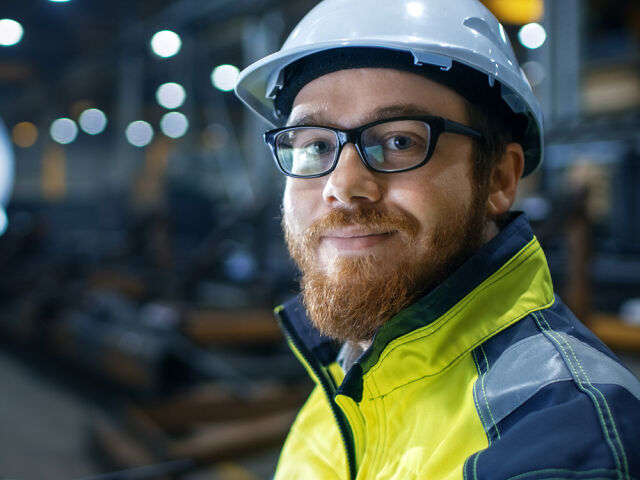 Responsibility
Responsibility is at the heart of our operations. We want to be a responsible employer building profitable business while being an active part of the green transition – not only through our products but also by changing the way we operate our business with the help of our ESG framework. Concrete actions tell best about responsibility!
Carbon footprint
We are measuring and actively minimizing the impact that our operations have on the environment by reducing production wastage and making smarter product material choices among other things.
Ethics
We have a Code of Conduct which supports our high ethical and business standards and it also extends to our partners. This is why we ceased all our operations in Russia in 2022 in light of the Ukrainian war.
Whistleblowing
We value the safety and respect of everyone affected by our business, which is why we have set up a group-wide whistleblowing service to maintain a transparent business climate and high business ethics.
Work safety
Everybody has the right to feel and remain safe at work. The aim of our Safety Campaign 2022 is to promote and take pre-emptive measures to improve workplace safety for all our employees.