District Energy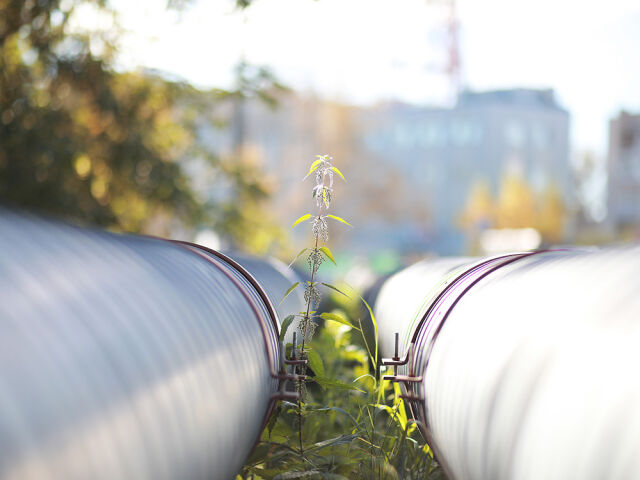 A wide range of smart valve and control solutions for district energy networks and internal heating and cooling systems of buildings.
Gas & hydrogen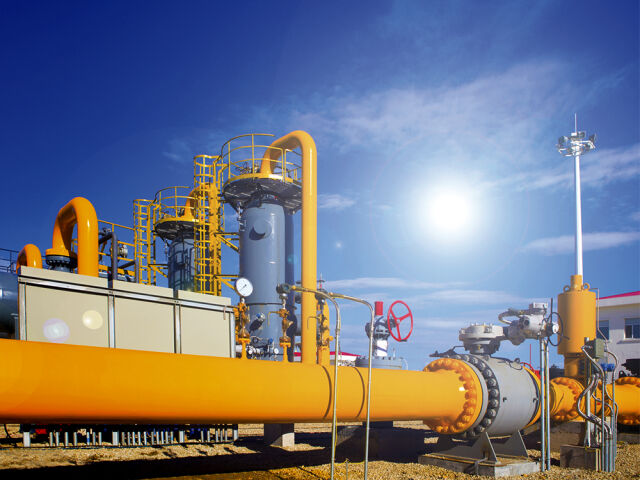 Highly sophisticated valves for gas networks, compressor stations and gas storage facilities but also for the petrochemical industry.
Power & industrial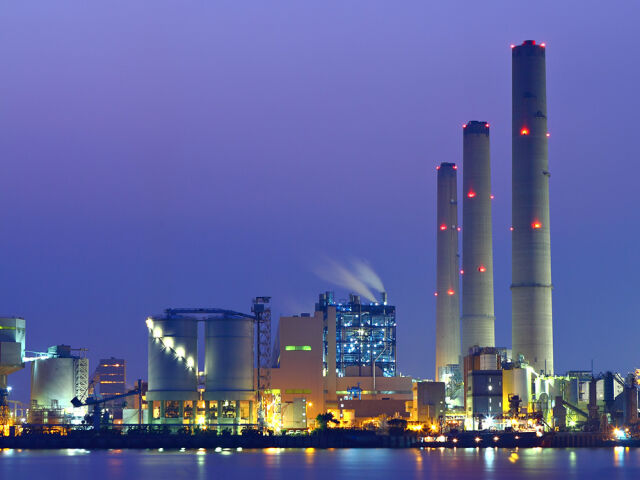 Valves specifically designed to meet the demanding industrial and safety requirements in power and heating plants.
Iron & steel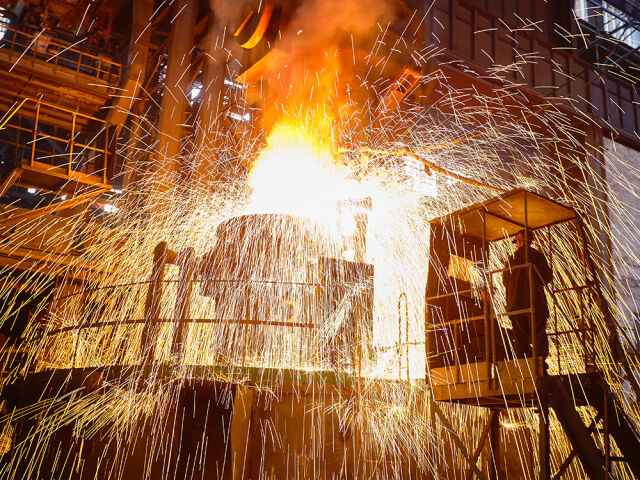 Specially designed valves made with strong know-how and experience for steel mills all over the world.
Petrochemical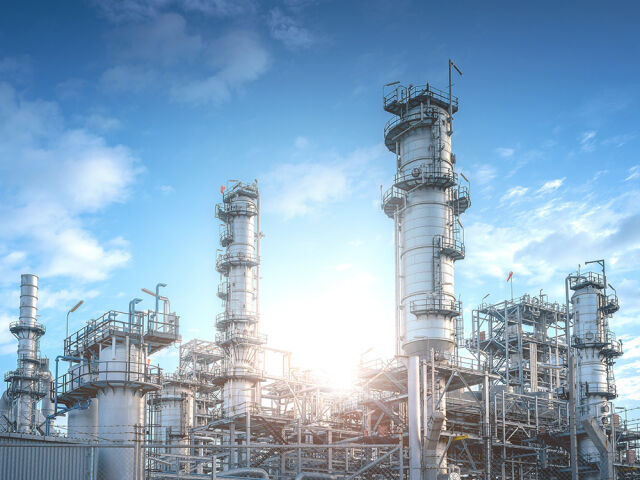 Tailor-made valves using world-leading valve technologies for critical service applications in the petrochemical and refinery industry.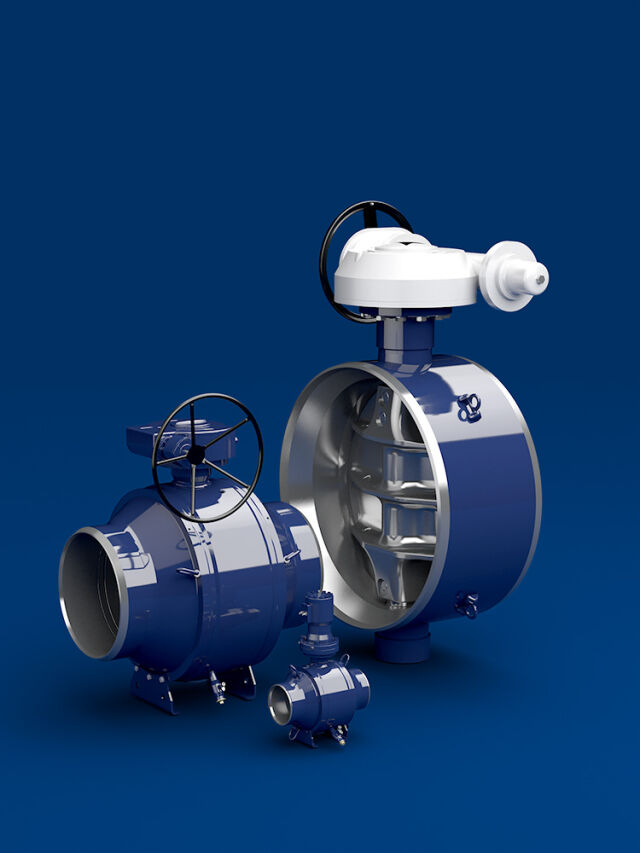 Vexve is the world's leading supplier of valve solutions for urban and industrial heating and cooling needs. Valve and network control solutions developed for demanding applications are used in district energy networks, power plants and heating and cooling systems for buildings of all sizes.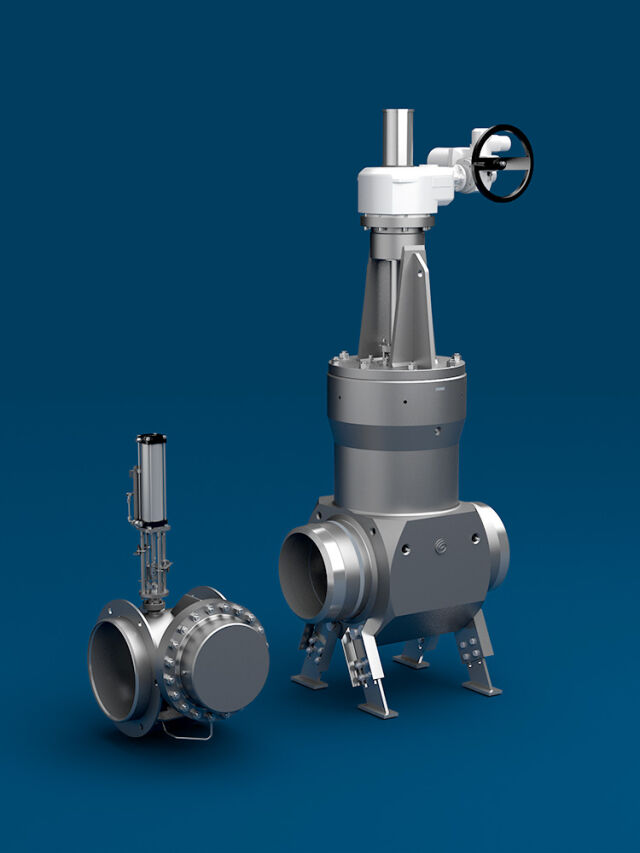 ARMATURY Group is one of the most competitive European valve suppliers, specialising in large, customised industrial valves, technology units and related services. The modern company serves particularly the gas, power and iron & steel industries.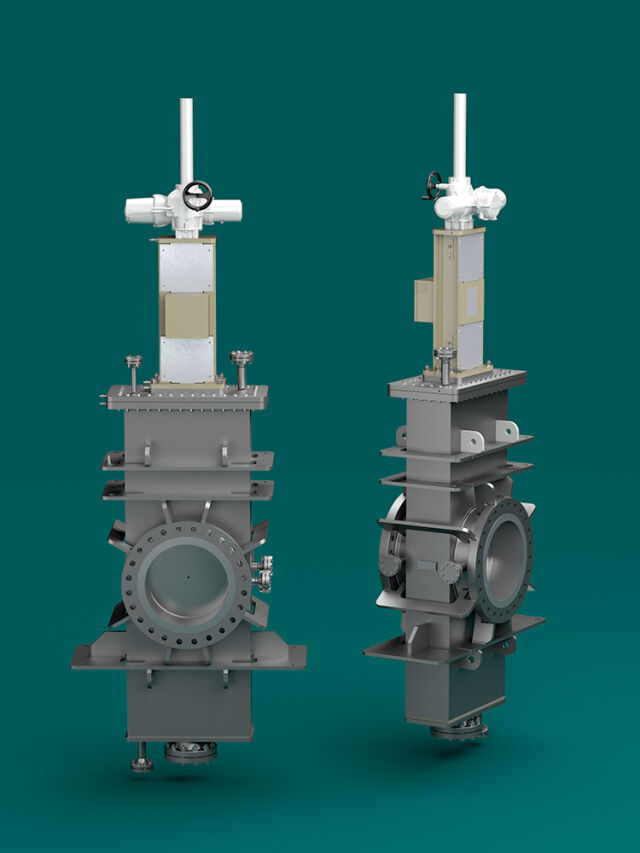 ZMK Technologies is a designer and supplier of highly specialised valve solutions for petrochemical plants and refineries. The offering includes everything from consultation and design all the way to manufacturing, installation, commissioning and maintenance of valves.