Safe and reliable valves for critical service
Vexve Armatury Group offers tailor-made valves for critical service applications in the petrochemical and refining industry. Building on our decades of experience in the ethylene, chemical and refining industries, our world-leading valve technologies meet customer demands, safe and cost-effective design and the operating conditions of individual plants in an effort to optimize the plant performance while simultaneously reducing their carbon footprint. Our speciality is large valves that operate in very high operating temperatures, and have high operation frequency and very long maintenance-free operating cycles – all with a very low cost of ownership.
Brands
ZMK & ARMATURY Group
Main products
Double disc gate valve, single disc gate valve, butterfly valves, (special) check valves, goggle valves
Applications
Ethylene, delayed coking, catofin (propane dehydrogenation), fluidised catalytic cracking (FCC)
Double Disc Gate Valve
Double disc design valves with metal-to-metal seating provide safe and reliable sealing. They can be used in the most severe refining and petrochemical applications such as fluidized catalytic cracking (FCC), ethylene and delayed coking (DC). Valves for ethylene service are equipped with patented BAFFLE erosion prevention technology. 
Find out more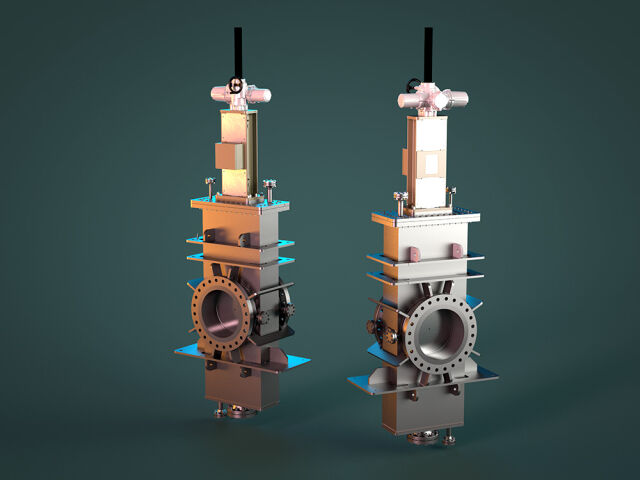 Butterfly valve
​​​​​​​​​​​Control and shut-off butterfly valves that meet even the most demanding customer needs whether it's special material or refractory lining that is needed for high-temperature service.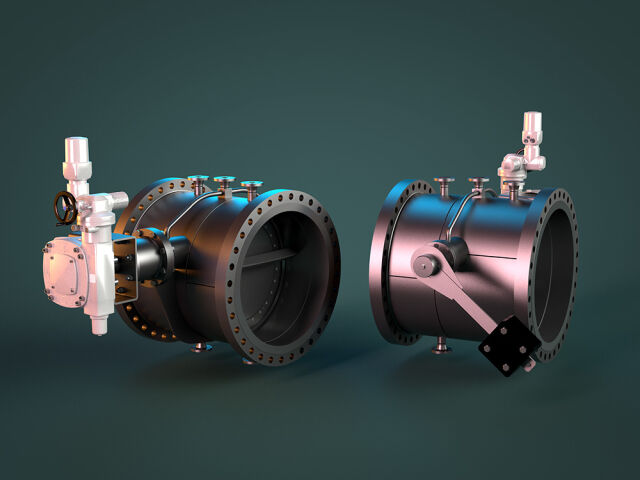 Check valve
​Check valves are ideal for in-line maintenance, high temperature services and low differential pressure losses. Flexible and reliable design that guarantees a long service life.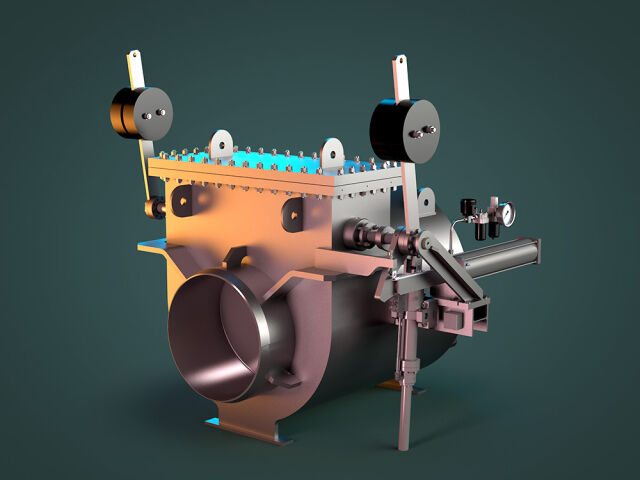 Isolation goggle valve
​​​​​​​​​​​Goggle valves with 100% shut-off tightness guarantee a total separation of the medium in the closed position ensuring safe maintenance and inspections in high-temperatures and/or toxic gas pipelines.